Quiltscape Gifts


These are some gift items that have the Quiltscape designs on them.
Click on title or picture to go to a larger view and description. See ordering at this link Order form


​Puzzles

my puzzles are all gone at the moment.
You can go to Amazon and search rebecca barker's quiltscapes​
​ and there are many puzzles there.



​​​​​​​
​Mouse Pads

5 Kinds. Click on pictures for more images.
$9.50 each. This includes shipping.
Click on image ​​





​​​


​

​
​

#300 Quiltscapes

Pattern Book. click on image.
​$19.80 for one book. Includes shipping. Two or more $18.00 each.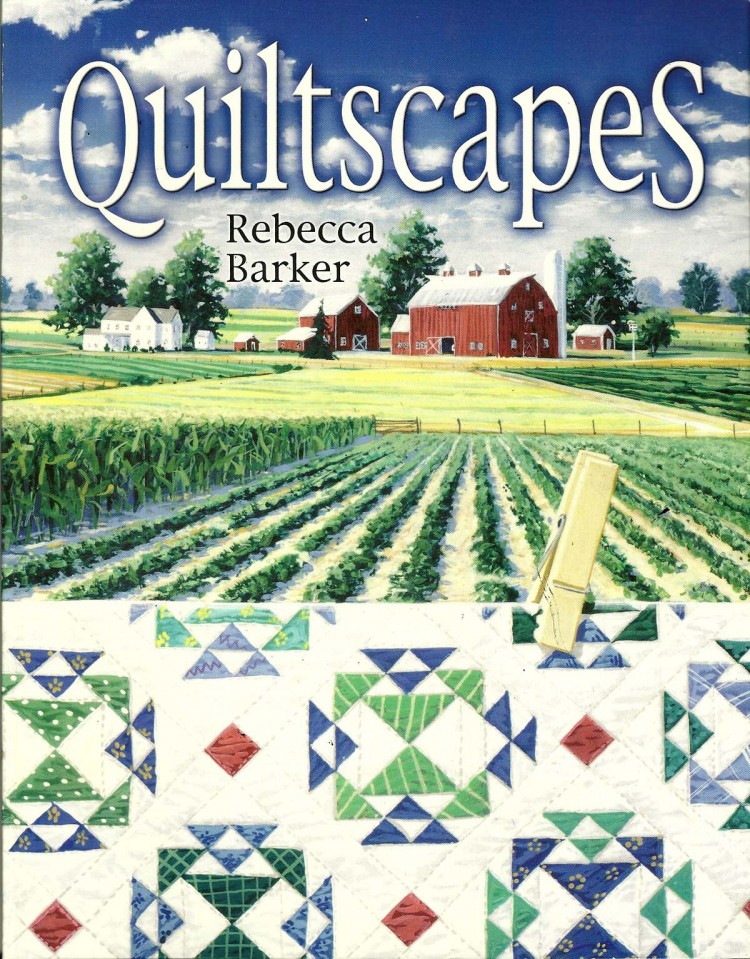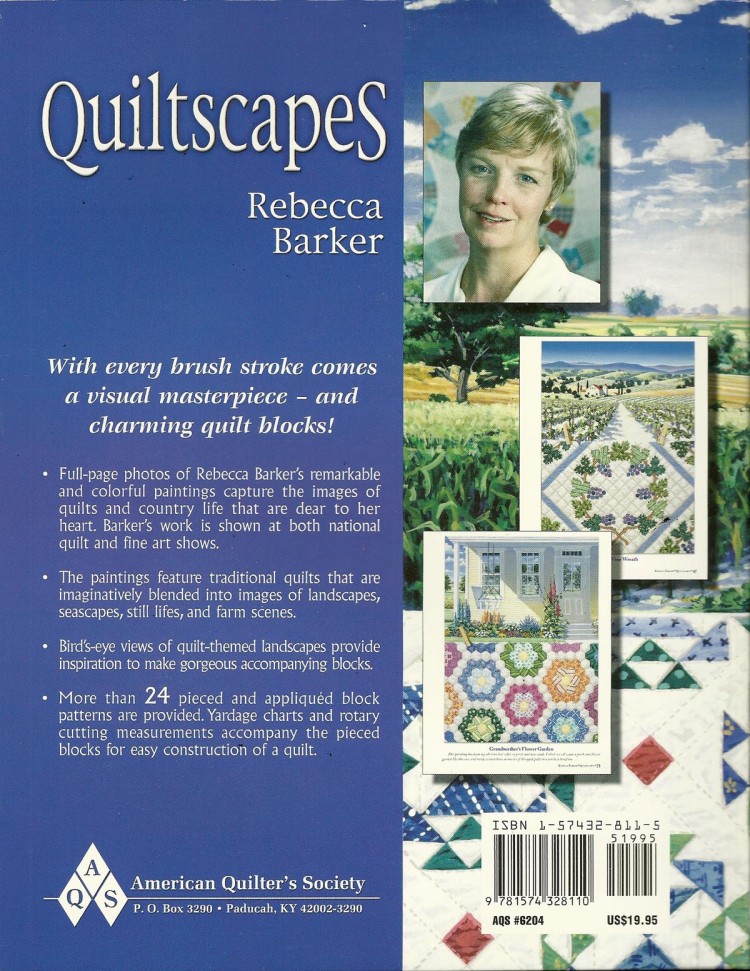 ​​​​​​​​​​​​​​​Limited Edition PRINTS Click


ORDER FORM TO COPY Top of page
my email mailto:barkerquilt@aol.com