Originals Paintings

Home Page

The original paintings are acrylic on masonite board. All sizes are for the actual painting only, not including a frame. I do have frames available.
​You must call me for ordering. I will accept lay-away payments. Colors on my web site images are not as bright or clear as the originals. Some of these are not in note cards or prints.

Ph. 513-521-4021.
All prices include shipping.

NO FRAMES

on the paintings
Email address: barkerquilt@aol.com


Note:

"I have lowered my prices because I am no longer doing the shows due to I am getting older. I think they are a great deal at these prices."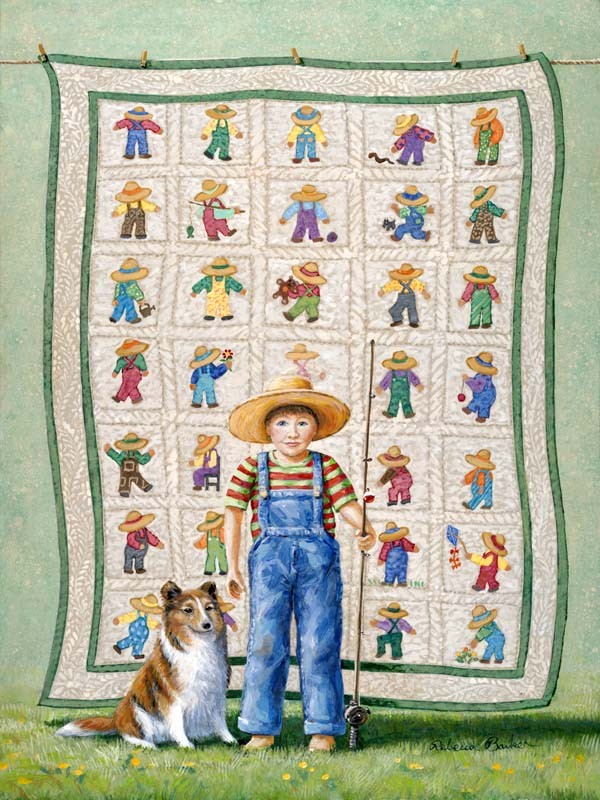 Overall Sam
18 x 24 acrylic on board
$900​​
Ocean Waves Quiltscape
18 x 24 acrylic on board
$3000​​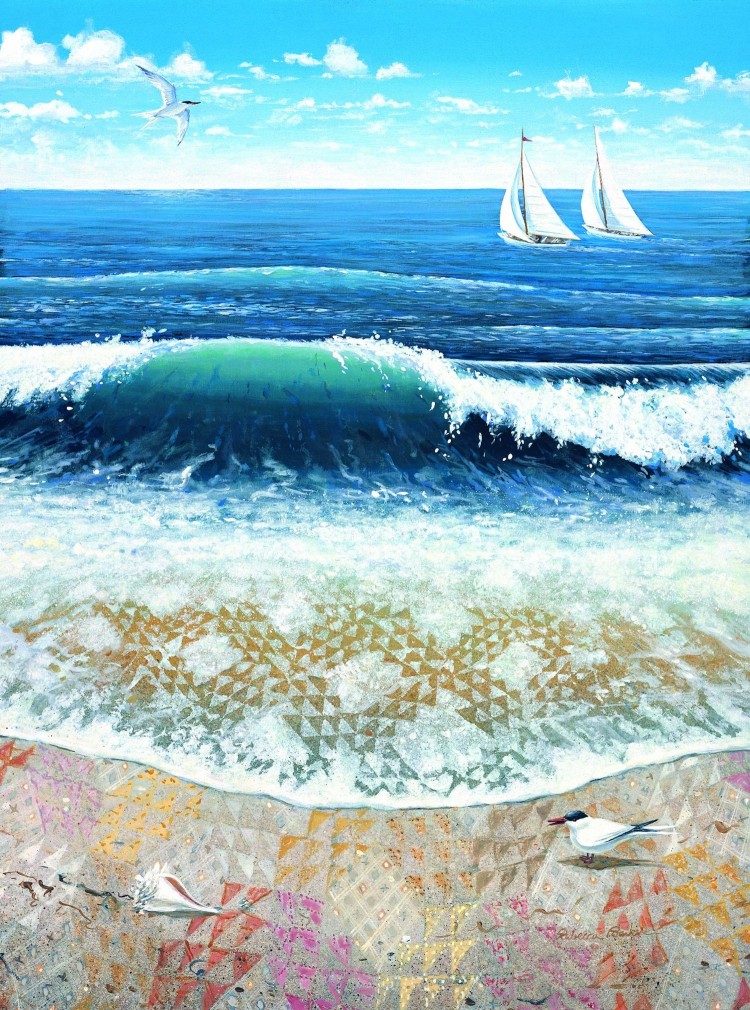 Please call me if you are interest in the originals 513-521-4021